WHY TRACKLANDER IS YOUR SAFEST CHOICE OFF-ROAD...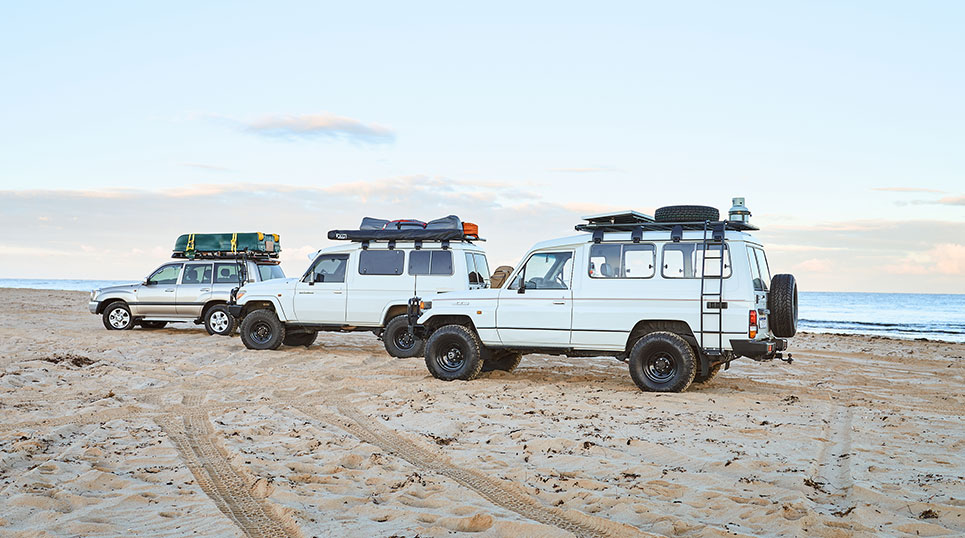 100% OFF ROAD LOAD RATING
All Tracklander Roof Racks are 100% OFF ROAD load rated! With up to 200kg load rating, Tracklander has you covered.
THIS RACK TRAVELS QUIETLY
Tracklander roof racks have been wind tunnel tested and utilise our wind deflection technology to provide a quiet travel and minimise fuel consumption.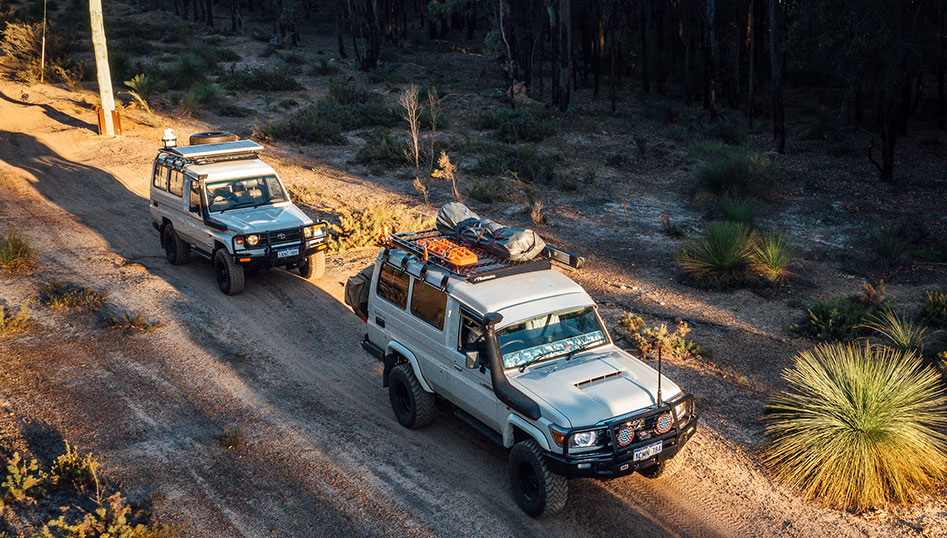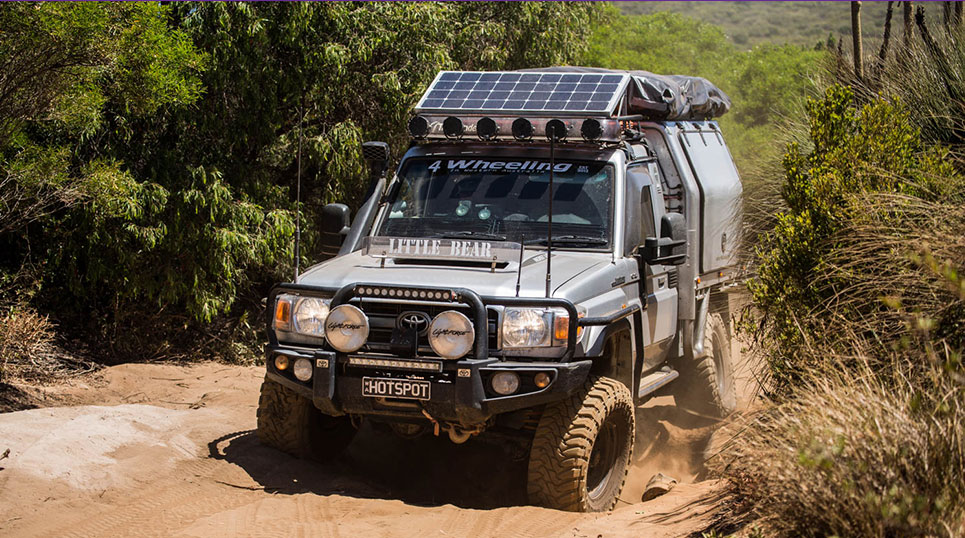 LIGHTWEIGHT AND STRONG
The Tracklander engineering team achieved the perfect balance between strength and weight. This gives Tracklander unrivalled strength and load capacity. Tracklander will outlast your vehicle
Enhance Your Roof Rack Experience with our Mounting Kits
Upgrade your roof rack experience with Tracklander's reliable and easy-to-install mounting kits. Securely attach bike carriers, kayak holders, awnings, and more for worry-free outdoor adventures. With Tracklander's trusted mounting kits, you can confidently fasten your accessories to your roof rack. Our innovative designs and durable construction ensure a secure attachment, so you can focus on enjoying your outdoor activities without worries.
Lightweight and High-Performance Roof Racks for Optimal Driving Experience
Every Tracklander rack is the result of dedicated effort to ensure maximum weight reduction, optimal load balance and a minimised impact on driving performance. Our racks are thouroughly wind tested and designed using the latest lightweight aluminium materials, with attention to minimising material weight while maximising strength integrity. Offering a smoother, quieter and more efficient ride for you and your family. This means better steering performance, reduced noise and drag as well as improved fuel economy. Tracklander is always ready when you need it, and never in the way when you don't.
WHERE TO ORDER
Tracklander and its full range of accessories are available through a network of specialist distributors and authorised stockists throughout Australia. The Tracklander network is continually being expanded. Find your nearest Tracklander distributor by entering your suburb in the search bar below.
© Copyright 2023 Tracklander 4WD Roof Racks. All Rights Reserved