WHY TRACKLANDER IS YOUR SAFEST CHOICE OFF-ROAD...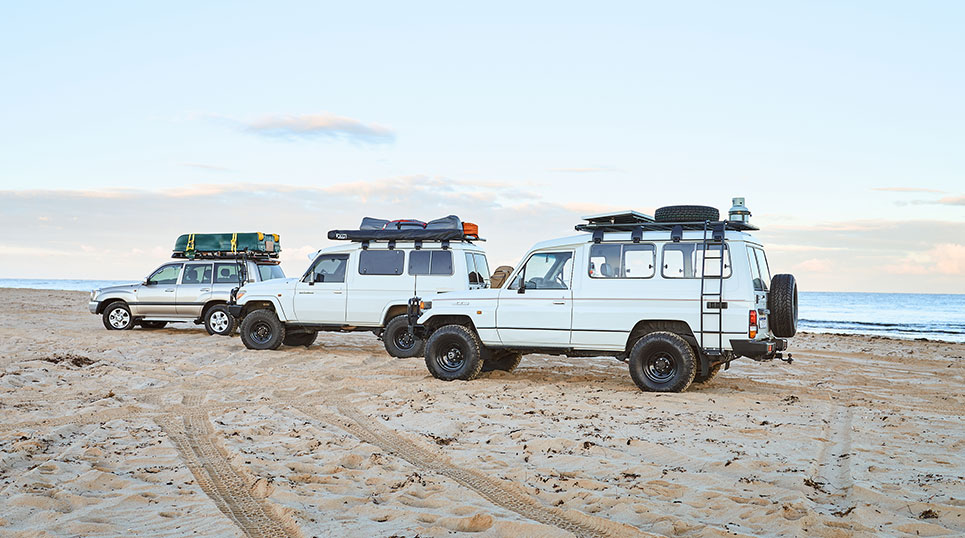 100% OFF ROAD LOAD RATING
All Tracklander Roof Racks are 100% OFF ROAD load rated! With up to 200kg load rating, Tracklander has you covered.
THIS RACK TRAVELS QUIETLY
Tracklander roof racks have been wind tunnel tested and utilise our wind deflection technology to provide a quiet travel and minimise fuel consumption.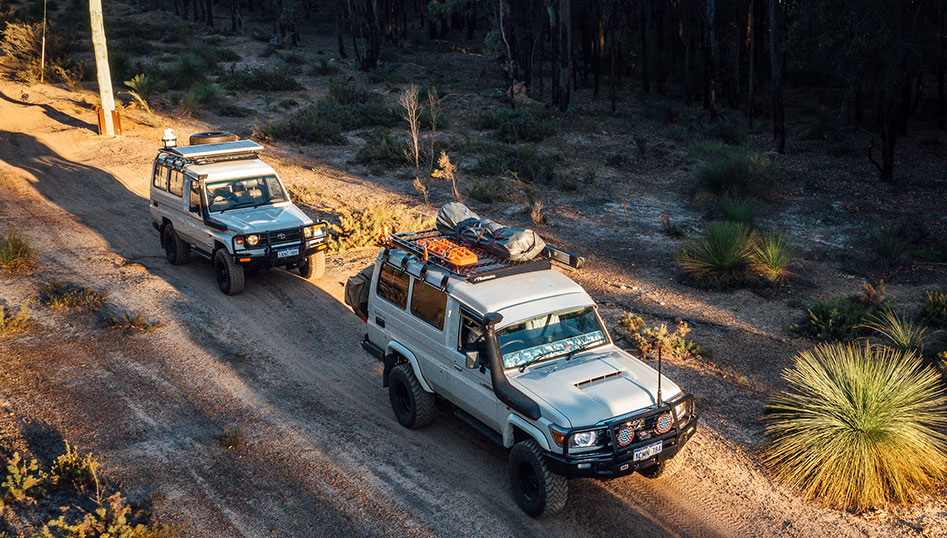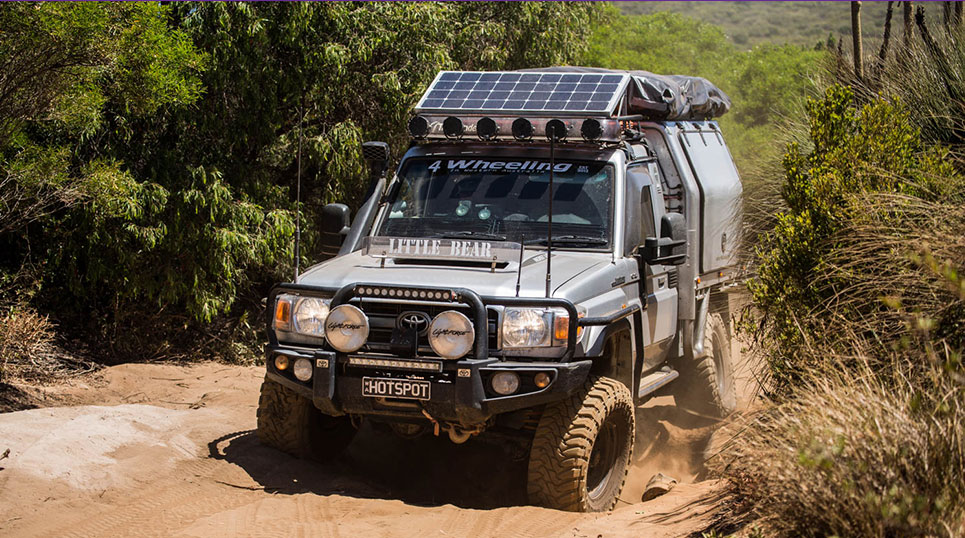 LIGHTWEIGHT AND STRONG
The Tracklander engineering team achieved the perfect balance between strength and weight. This gives Tracklander unrivalled strength and load capacity. Tracklander will outlast your vehicle
Fully Enclosed Car Roof Racks: Reliable Tourer for Every 4WD Driver
Experience the most popular model loved by 4WD drivers - Tracklander's fully enclosed roof racks. Designed for reliability and versatility, these car roof racks feature a tough mesh base that allows you to securely fasten anything you need for your adventures. Explore our extensive range of bolt-on accessories to further enhance your storage options and make the most out of your trips.
Flat Top Roof Racks: Low Profile with Maximum Load Security
Tracklander's Carry-all flat top roof racks offer the lowest profile option for your 4WD vehicle. With the same level of load security as our other models, you can confidently transport your gear while still having easy access to low-profile garages. These roof racks come equipped with a built-in front wind deflector, reducing wind noise and improving aerodynamics. Take advantage of our wide selection of bolt-on accessories to personalise your flat top roof rack for your specific needs.
Tradie / Open Ender Roof Racks: The Ultimate Combination of Work and Recreation
Introducing Tracklander's Tradie/Open Ender roof racks, designed to cater to both tradies and weekend adventurers. With a spacious internal width of 1.23m, these car roof racks are perfect for transporting longer items such as ladders, timber, or equipment. The fully welded mesh base simplifies loading and securing all your gear, ensuring a hassle-free experience. Tailored with a front wind deflector that suits your vehicle, these roof racks offer improved aerodynamics for a smoother ride.
WHERE TO ORDER
Tracklander and its full range of accessories are available through a network of specialist distributors and authorised stockists throughout Australia. The Tracklander network is continually being expanded. Find your nearest Tracklander distributor by entering your suburb in the search bar below.
© Copyright 2023 Tracklander 4WD Roof Racks. All Rights Reserved